38 Task Force
Title: 38 사기동대 / 38 Task Force
Chinese Title: 38師機動隊
Also Known as: Police Unit 38 / 38 Revenue Collection Unit / Squad 38 / Tax Team 38
Genre: Crime, Comedy
Episodes: 16 (To Be Confirmed)
Broadcast network: OCN
Broadcast period: 2016-June-18 to 2016-Aug-07
Air time: Saturday & Sunday 23:00
Synopsis
A special task force will mix cops and criminals in order to catch bad guys, but this time the good-bad guys will be con artists who use their skills of fraud and deception in order to help catch tax evaders.
Cast
Main Cast
Ma Dong Suk as Baek Sung Il
Seo In Gook as Yang Jung Do
Choi Soo Young as Chun Sung Hee
Others
Song Ok Sook
Jung In Ki
Jo Woo Jin
Kwon Tae Won
Lee Sun Bin
Go Kyu Pil
Lee Ho Jae
Kim Byung Choon
Kim Joo Ri
Lee Hak Jo
Jang Myung Gap
Production Credits
Director: Han Dong Hwa
Screenwriter: Han Jung Hoon
Notes
"38 Task Force" takes over the OCN Sat. & Sun. 23:00 time slot previously occupied by "Vampire Detective."
Poster
Trailer
Download
Coming soon!
Summary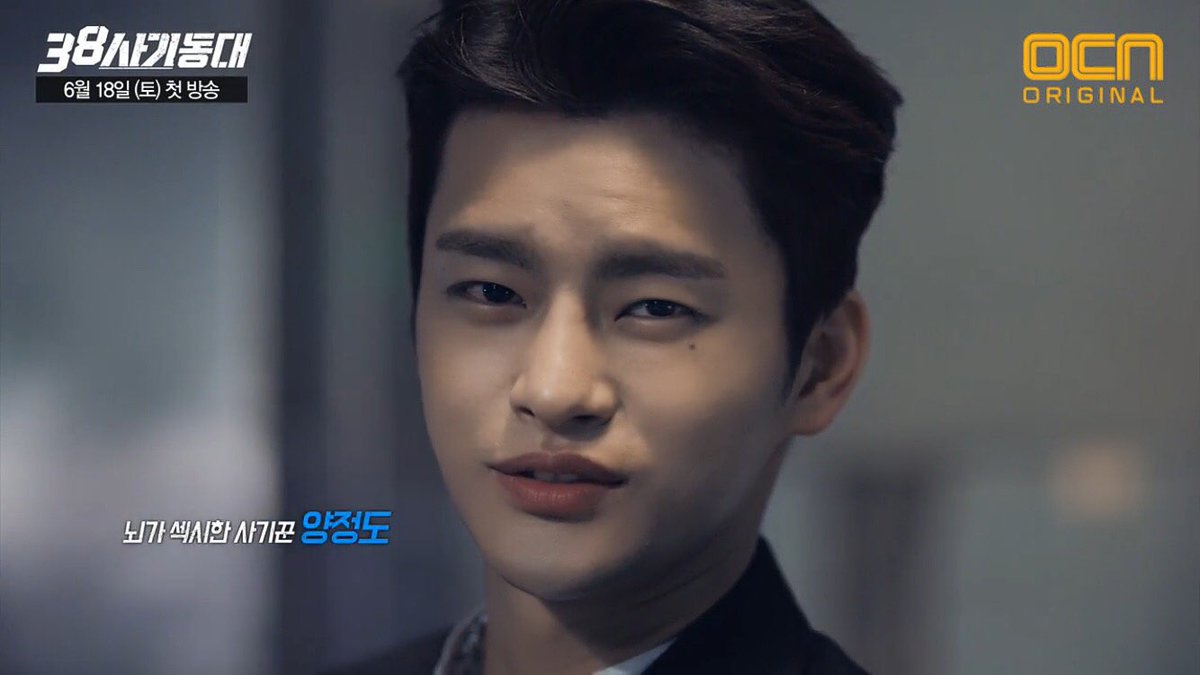 Recipe Name
Published On
Average Rating
Based on 1 Review(s)